Borders to open partially, travelling abroad still not recommended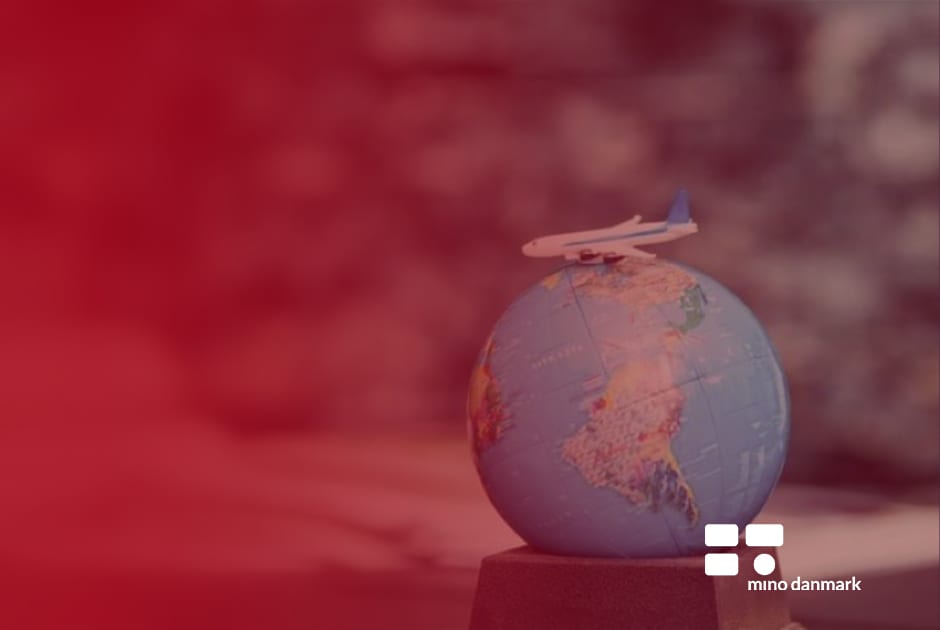 29/05/2020 / COVID-19 in english /
Summary of the press conference in the Prime Minister's Office on Friday the 29th of May 2020
All foreign travel is advised against until the 31st of August, except for trips to Norway, Iceland, and Germany.
Starting June 15th, Denmark will reopen its borders to visitors from Norway, Iceland, and Germany. Restrictions will apply to visitors from these countries. A minimum of 6 nights in the country is required in order to enter – overnight stays are not allowed in Copenhagen. Sample screening tests for COVID-19 will be conducted at the borders.
The borders will remain closed to visitors from Sweden for now. This is based on the neighbouring country's distinct way of dealing with the Corona situation.
A reopening of the borders to the rest of the Schengen countries will be reviewed again after the summer vacation.
The way we behave will be pivotal to how the reopening of society will go. This, of course, is also relevant if we decide to travel abroad over the summer and the way we choose to behave while travelling.
Travelling to other countries means you risk getting infected and bringing the infection home. It is therefore recommended that you avoid travelling to the big cities. It is also advised that you inform yourself on the local restrictions and policies as a traveler.
The health authorities advise strongly that you stay home for 14 days following a trip abroad, even if this was a short trip to Sweden.