You can now book a coronavirus test by yourself – even if you do not show symptoms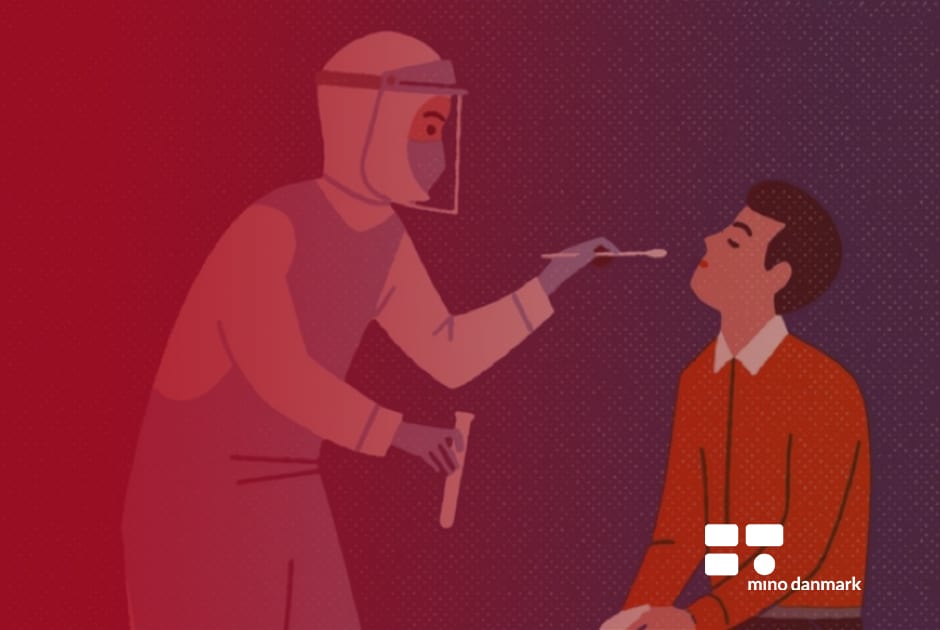 19/05/2020 / COVID-19 in english /
A referral from your doctor is no longer required in order to book a coronavirus test. Starting this week, all adult citizens of Denmark will be able to book their own test through the site www.coronaprover.dk. You will need to login with your Nem-ID.
This is according to a press release by the Ministry of Health.
Booking a test is possible regardless of whether you are showing any symptoms. When your booking has been registered, the test itself will take place in one of the white tents that have been constructed across the country for the purpose.
The Minister of Health emphasizes, however, that a 'negative' coronavirus test result does not exempt you from following the general guidelines on distancing and hygiene. The test is not 100% accurate and it is not guaranteed of detecting the virus in an infected person.
Read more through this link: https://www.dr.dk/nyheder/indland/nu-kan-alle-danskere-blive-coronatestet