Phase 2 of the reopening starts now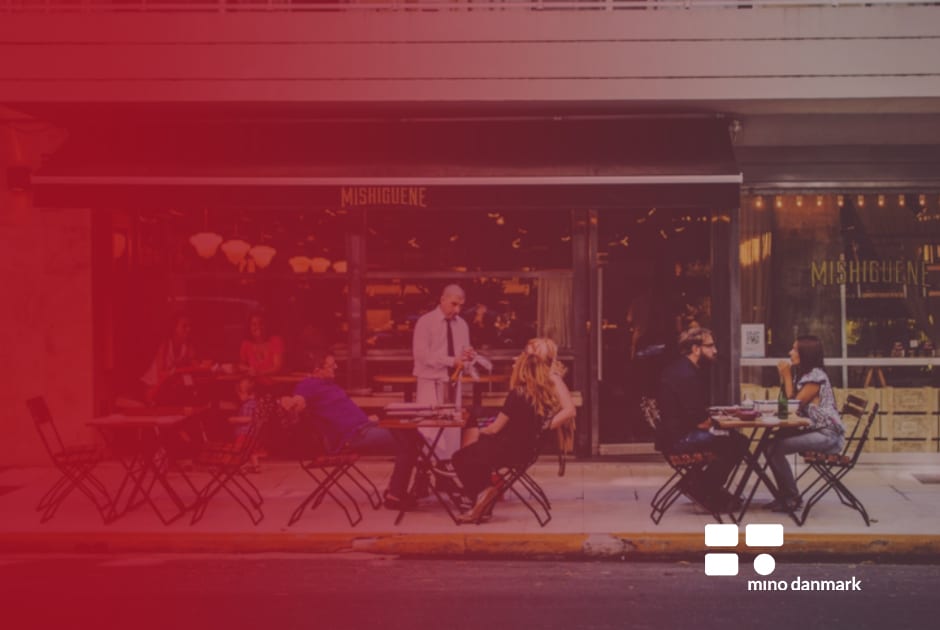 07/05/2020 / COVID-19 in english /
Summary of the press conference on May 7th with Prime Minister Mette Frederiksen
The Danish people have complied with the government's guidelines on keeping distance, hygiene etc. Therefore, it is possible to continue to gradually reopen Denmark. The Nationel Health Department's guidelines on physical distance and good hygiene still apply, and it is crucial to the success of the reopening that the guidelines are still complied with.
Besides the known guidelines, the reopening rests upon an offensive testing strategy. There is now a strong focus on testing even in case of mild symptoms, tracing contact and isolation of the infected. Furthermore, representative testing of the population is now being completed, where a selection of the population is convened to testing regardless of having symptoms of infection or not.
Phase 2 of the reopening includes amongst other things:
· Full reopening of retail, comprising of malls ets. (from May 11)
· Restaurants, cafés etc. are allowed to waiter in compliance with specific guidelines on physical distance etc. (from May 18)
· 6-10th grades are allowed to attend school again (from May 18)
· Several private companies are allowed to have their employees attend work physically
· Professional sports can be exercised without an audience
· Libraries open for loaning out books (from May 18)
· Outdoor sports and unions can be resumed as long as it is done safely
· The Church of Denmark and religious communities are allowed to open in a safe manner (from May 18)
There has not yet been made a decision on when the temporary border control will cease. The government will announce this no later than June 1st 2020.
If the reopening leads to a break out of the corona epidemic, the reopening will slow down. The National Health Department must be able to follow the pace and we must take care of each other the following months.
Read further on https://www.regeringen.dk/nyheder/2020/pressemoede-om-genaabning-af-danmark-fase-2/