Pregnant women with symptoms for Coronavirus must be tested before childbirth.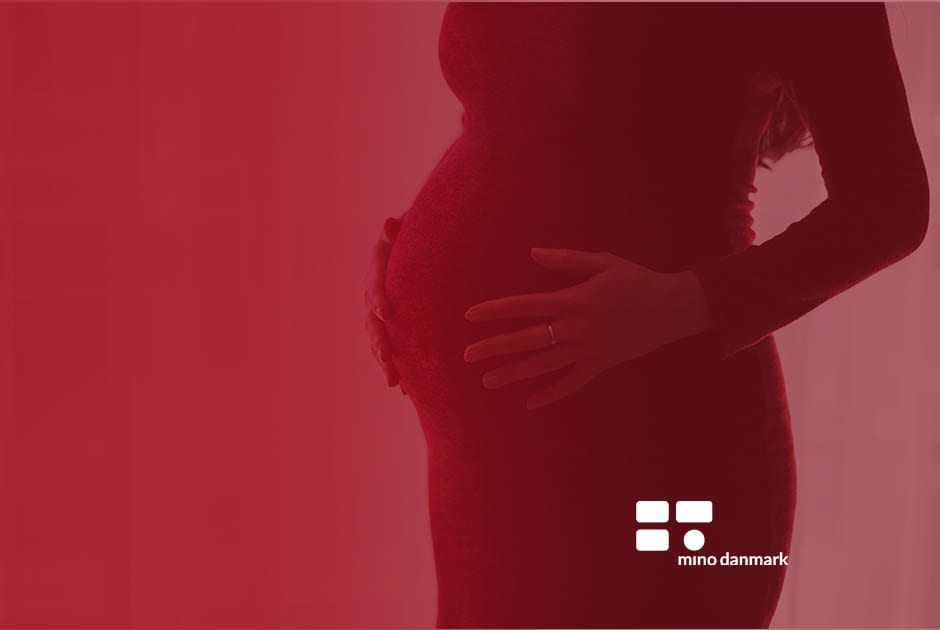 19/03/2020 / COVID-19 in english /
On the 19th of March, The Danish National Health Service has presented new guidelines regarding dealing with COVID-19 ill pregnant and in labour women, their partner and the newborn child/children. From now on, when pregnant women arrive at the hospital, they mustl be tested for coronavirus immediately.

If the test is positive, the personnel of nurses and doctors must take special precaution and equip themselves with masks and other necessary equipment. The pregnant one must also do so.

If any suspicion appears regarding the pregnant women being infected with COVID-19, she will be subject to a principle of cautiousness and will be treated as infected until result of the test comes back.

Also:

An infected partner can not be present at the childbirth. This is also valid when any suspicion about being infected appears.

An infected partner shall also keep away form the child until this person is symptom free in a period of 48 hours.

All hospitals urges to keep it at a minimum regarding relatives being present at the childbirth, meaning: only the partner of the woman in labour is allowed to be present, to reduce the potential of transmitting COVID-19.

In spite of the mother being infected with COVID-19, she will not be separated from the newborn child unless the mother is in a critical state that requires immediate medical attention.

If the mother is tested positive, but does not require immediate treatment, it is recommended to go back home in isolation as soon as possible. The mother will receive proper guidelines regarding the newborn child's health etc.

Infected mothers shall breastfeed, but are recommended to wash their breasts with water and proper neutral soap and apply a mask, before breastfeeding. For this purpose, also regularly to wash and sanitize their hands as often as possible.

Important scans will still be in effect e.g. nuchal folds etc.

One must expect and be prepared to possible cancellation of birth preparations. Midwife appointments will be by telephone.

The most necessary midwife visits and scans will be held as usual. As to be expected, the visits will only include the midwife and the mother to prevent potential infectiousness.

Hospitals will conduct childbirth as usual. One shall not be in doubt, it is clearly stated and underlined that all women are welcome to come in and give birth.