Recommendations from the National Board of Health: Protect yourself and others against coronavirus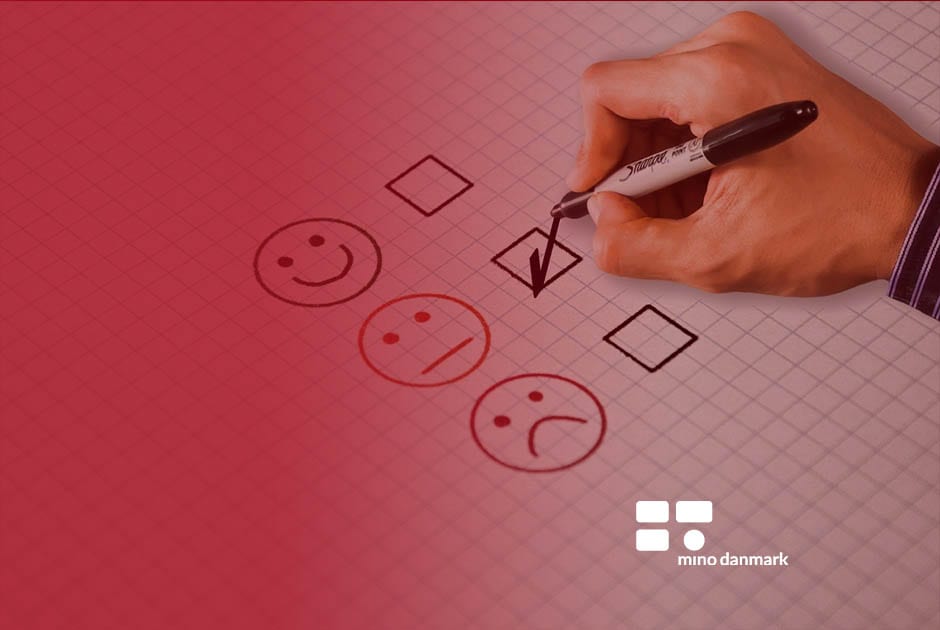 28/03/2020 / COVID-19 in english /
What you need to know about corona:
We are right now in the middle of a serious epidemic. Therefore, it is critical to minimize the risk of spreading the infection. The National Board of Health will therefore ask everyone to follow this advice.
If you are well:
– Avoid unnecessary contact and ask others to pay attention.
– If you have been close to someone who shows signs of coronavirus infection, pay extra attention to your own symptoms.
– Take care of your loved ones and if they are particularly vulnerable, do so at a distance.
If you have signs of illness:
– Stay home until two days after you are free of symptoms.
– Keep away from others in your home and stay as much as possible in your bed, under your covers.
– Pay extra attention topersonal hygiene and cleaning.
– Get others to help you with your groceries and stay in touch over the phone.
– If your are experiencing that your symptoms are getting worse, such as high fever or breathing problems, call your doctor.
Protect yourself to protect others.