Summary of The Press Conference at The Prime Minister's office held on the 13th March 2020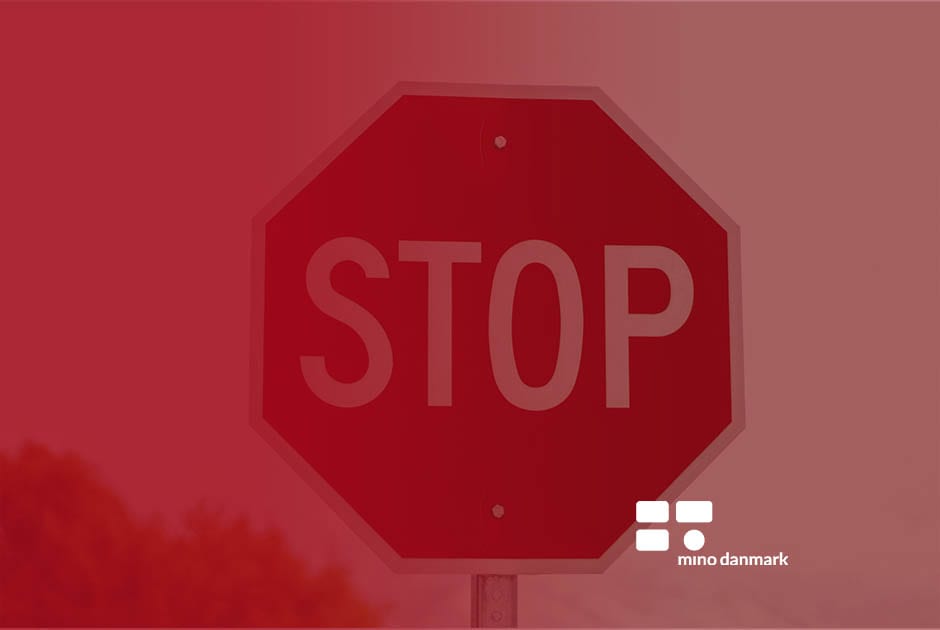 13/03/2020 / COVID-19 in english /
Participants: Prime Minister – Mette Frederiksen, Foreign Minister – Jeppe Kofoed, Minister of Justice – Nick Hekkerup and National Police Chief – Torkild Fogde.
First, the government gave a status update on the corona virus in Denmark:
802 are infected, 23 are hospitalized, 2 in critical condition.
Next, Mette Frederiksen presented the latest regulations against the spread of coronavirus in Denmark.
The first regulation, is that hospitals must now stop all unnecessary treatments. That is, for example, operations or routine non-life-sustaining examinations, will be postponed.
The second, is that the Foreign Ministry now advises against all unnecessary travel to all countries and recommends all Danes who are abroad to come home; that is, do not travel out of Denmark if it can be avoided at all, and if you are traveling, get home as soon as possible.
The third – and so far most serious regulation – is that from tomorrow, Saturday 14th of April at 12pm all borders in and out of Denmark will close until the 14th of April 2020. It will not be possible for foreigners to enter Denmark, neither by plane, ships, trains, buses or cars unless they have a recognised purpose; this means, for example, that they live or work in Denmark, must visit acutely ill family members or have the right of access with children in Denmark.
The borders will be enforced by the police with the help of the defense.
The government points out that it is still possible to transport food and groceries and it will continue to be able to cross the border without hindrance and that there will thus be no shortage of food. In addition, Danish citizens can, of course, always travel into Denmark.