Summary of the press conference on April 14th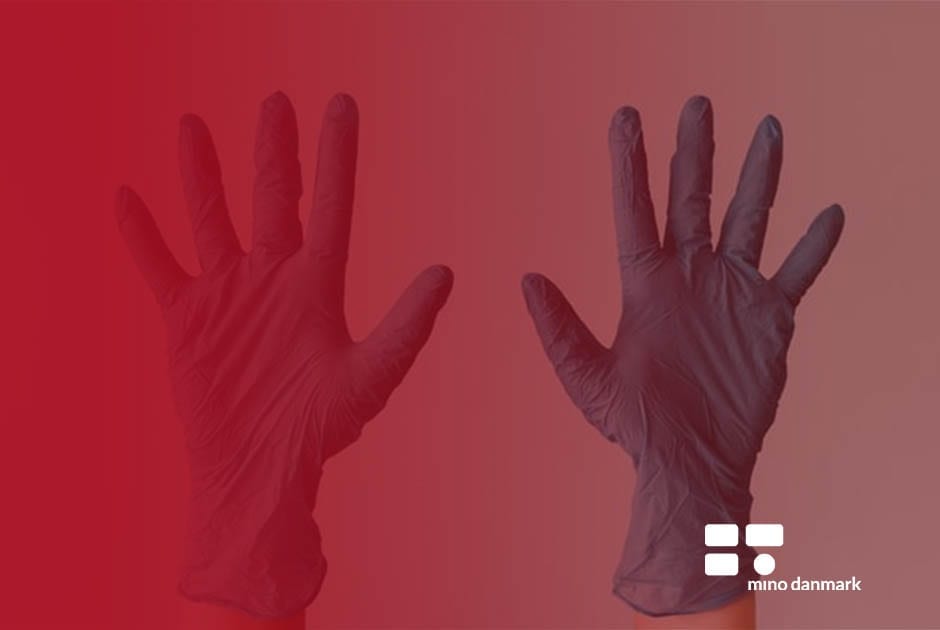 14/04/2020 / COVID-19 in english /
There is now something to be joyful about regarding the positive development on coronavirus in Denmark. The numbers are still going the right way and even better than expected. Therefore, the reopening can be at bit more extensive than expected. There will be negotiations with the other parties on which areas will be reopened, such as areas of work.
The amount of hospitalizations and hospitalized on the ICU with coronavirus has dropped. It has proven successful to keep distance which we therefore must continue doing. It has been brutal for everyone that Denmark has been shut down, however, many other countries are in an even more difficult situation than Denmark.
Status is that that there, in this moment, are 380 people hospitalized with coronavirus, 93 on the ICU and 299 deaths. In Denmark, the coronavirus is under control at the moment and the Health Services can keep up.
Preparations are being done to open up parts of the Health Services, enabling doctors to accept patients and hospitals can initiate planned operations. Patients with the greatest need are prioritized. Everyone should remember to address their own doctor when ill or symptoms of being ill as well as needing to be examined.
All municipalities are preparing the reopening of day-care centers and schools on the recommendation of the health authorities. It will become a different everyday for children since they need to keep a longer distance amongst them, spend more time outside and play in smaller groups.
67 municipalities are opening the first day-care tomorrow, wednesday April 15th and 48 municipalities are opening the first schools for 0-5th classes tomorrow. All other day-care institutions and schools will open up and till April 20th.
We must continue keeping a distance to each other and take care of the elderly and the most vulnerable in society. We shall all do ours to ensure that the infection does not spread too much and too fast.