Summary of the press conference with the Minister of Health and the health authorities on April 20th 2020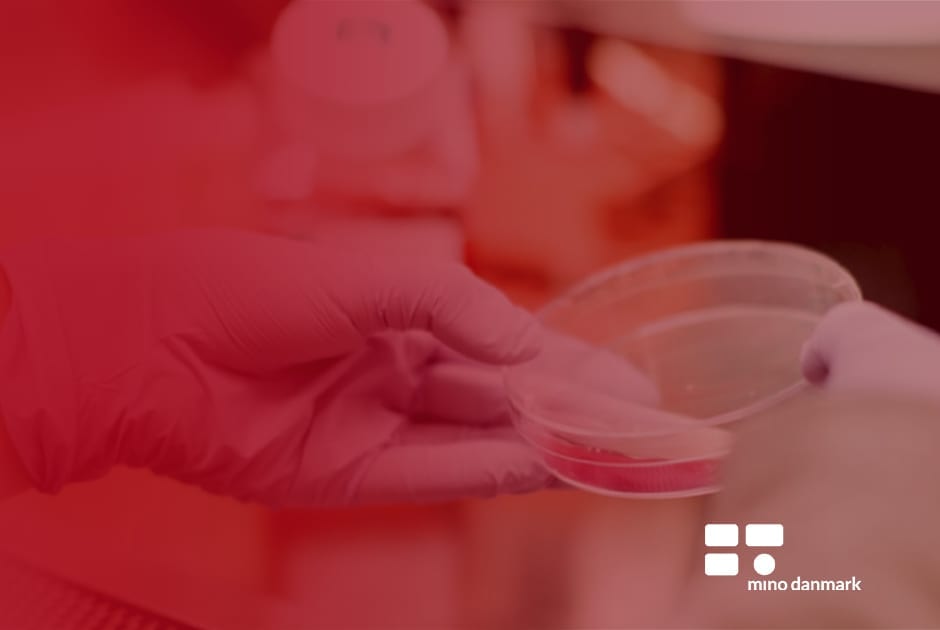 20/04/2020 / COVID-19 in english /
We are at the first phase of reopening our society. This is only because we have gained control over the epidemic. The reopening entails more people being in contact with each other. Therefore, the reopening will result in additional tests, while we must follow the guidelines we know, which includes keeping distance, good hand hygiene, coughing and sneezing in the sleeve, limiting physical contact, staying home when ill and paying attention to places with a lot of people.
A lot of work has been dedication on expanded test capacity, and now it is here. This means that EVERYONE with symptoms must be tested. More concretely, it means that if you have one or more of the following symptoms: dry cough, fever or breathing problems, you can get tested for coronavirus. You must call your doctor or doctor on call outside of the normal opening hours. Then you will get a test as fast as possible. This is the most effective way to stop the spread of coronavirus.
There have been concerns regarding too few people contacting their doctors, however in this moment people have started contacting them again. Although it is still not at the same level as prior to coronavirus. Therefore, we still encourage the population to contact their doctor if they are feeling unwell or have signs of illness, regardless if it is corona related or not.
Generally on testing:
You are tested by putting a cotton bud through the mouth or nose. If you are hospitalized, and this test cannot be undertaken, you will be tested with a tube down the down the nose. The testing depends on several factors, and it might become necessary to be tested multiple times.