The Danish Safety Technology Authority warns against homemade face masks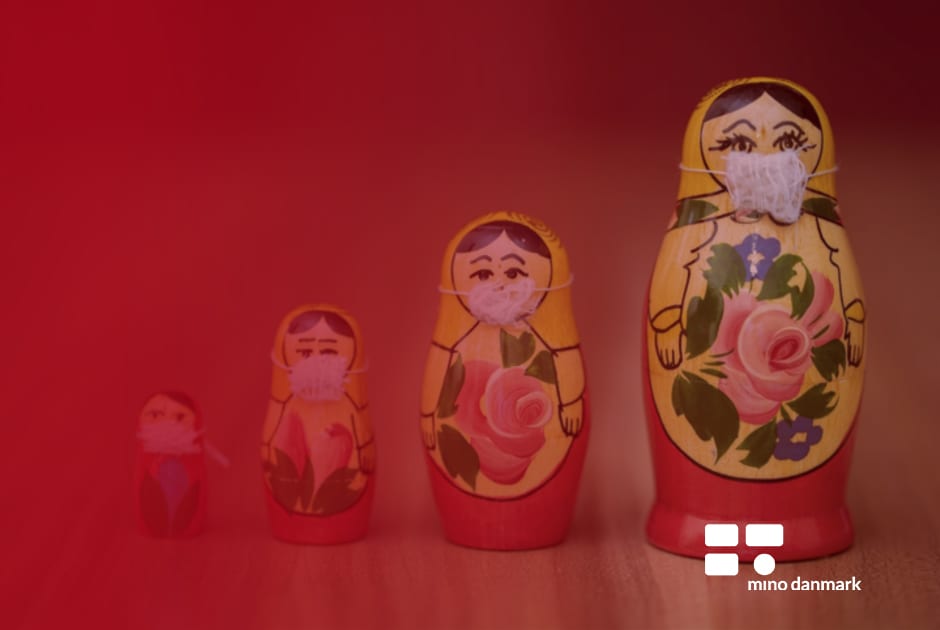 12/05/2020 / COVID-19 in english /
Some private people have started sewing or knitting face masks. However, home knitted and -sewed face masks provides false safety, The Danish Safety Technology Authority announces.
The false sense of safety arise when you think that you are protected and therefore do not pay attention to hand hygiene and keeping distance. Homemade face masks do not necessarily protect against infections such as COVID-19 since virus particles might pass through.
Protective equipment such as face masks must live up to a lot of technical requirements to protect against illness. As consumer you can keep an eye on whether the face mask has a visible "CE-tag" on it, which is the tag used for personal protective equipment.
Selling homemade protective equipment which do not live up to the requirements is illegal.
The Danish Safety Technology Authority advocate that you must follow the National Health Service's recommendations on distance and hygiene as primary prevention against COVID-19.
See more at:
https://www.sik.dk/erhverv/produkter/personlige-vaernemidler/vejledninger-forbindelse-corona-covid-19/hjemmestrikkede-masker-giver-formentlig-ikke-beskyttelse#
and at: https://www.dr.dk/nyheder/indland/styrelse-hjemmestrikkede-og-hjemmesyede-masker-giver-falsk-beskyttelse