The government presents a new offensive strategy for testing and contact tracing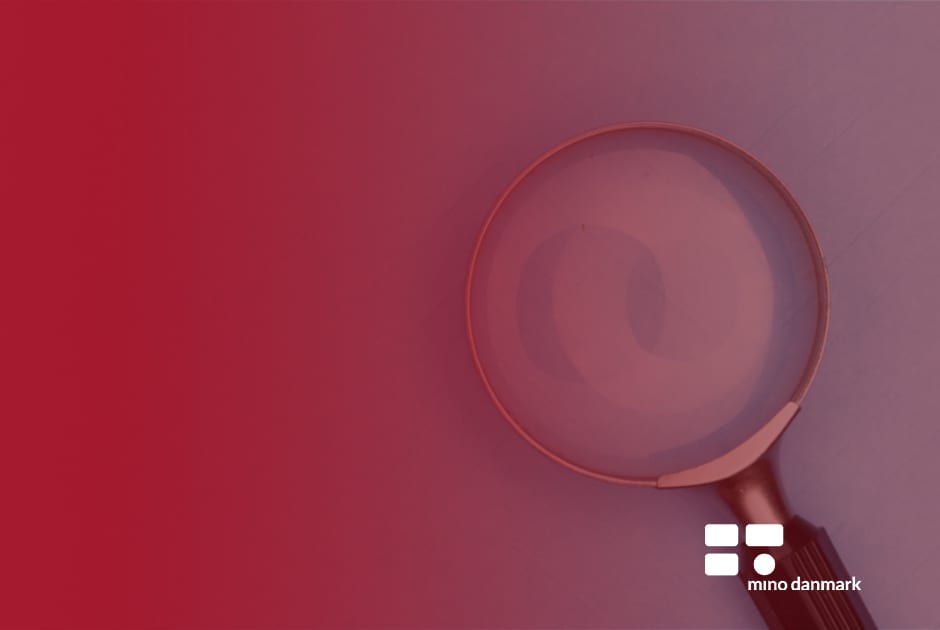 13/05/2020 / COVID-19 in english /
Summary of the press conference in the Ministry of the State, May 12th 2020
Lately, Denmark has greatly increased the testing for COVID-19 and is currently one of the countries worldwide that test the most people based on numbers of inhabitants. However, we must do even better. If the infection of the virus breaks out again, we must detect it in time, hence the need for effective contact tracing.
It is necessary to isolate the sick people in order to break the chain of infection without closing down the society once again. Moreover, it is necessary to ensure that the elderly and particular vulnerable people can return to more freedom and a normal everyday life, enabling them to see children and grandchildren.
The new strategy on effective contact tracing includes: When a person is infected, the government will start tracing who the infected has been in contact with. These people will then be tested and isolated quickly, avoiding the infection to spread further. The government creates a hotline that will help the infected to trace their contacts and ensure that the chain of infection will be stopped.
Additionally, the government will alongside with the municipalities, provide isolation facilities for the people without means to isolate themselves in their own homes.