The Parliament extends the lockdown of the country till 13 April 2020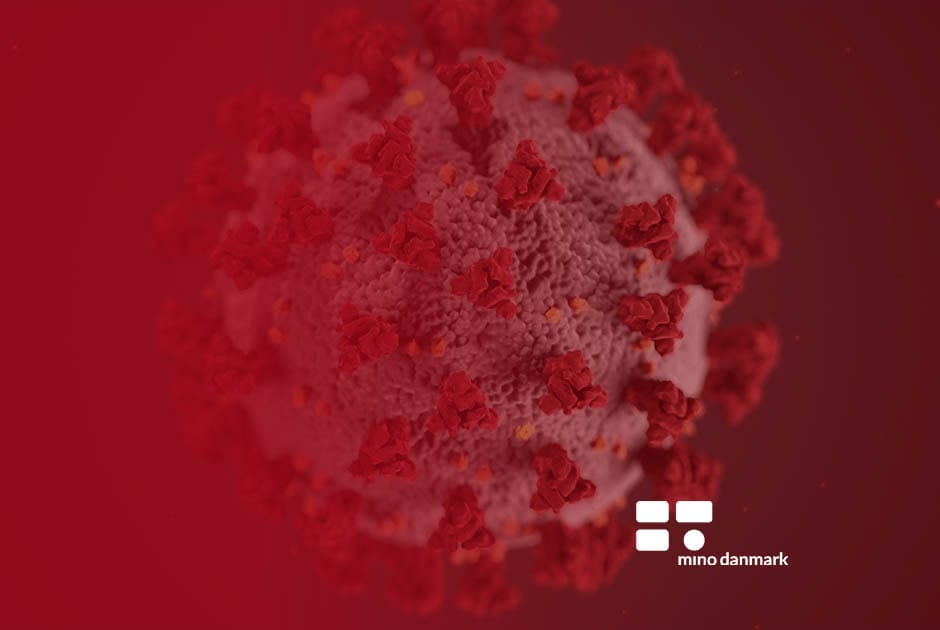 23/03/2020 / COVID-19 in english /
Press conference in the The Prime Minister department 23 March 2020 3 PM.
The Prime Minister Mette Frederiksen extends the Corona initiative and all other initiatives regarding the virus until the 13 April 2020.

254 infected are admitted to hospital and 55 are in intensive and 24 citizens have lost their life to the Coronavirus.

The initiatives decided by the Parliament will continue on. The main goal is to prevent a large number of citizens become seriously ill simultaneously. Therefore, the Parliament extends the lockdown till the 13. April 2020.

The Prime Minister underlines the importance of following the rules and keeping a certain distance to each other. Especially during the Easter holidays. The Prime Minister requests that all citizens should not travel, even if it is intended to travel to other parts of Denmark.

Families must make use of the emergency care taking of their children. The Prime Minister are sure of that resources are strong. There is also room at the shelters for the homeless. They are also given the possibility to isolate themselves, if they become infected.

The Danish National Health Service is currently working on to improve the capacity of the treatments. South Korea has been contacted regarding the offer on new test kits for COVID-19 which The Parliament at first neglected, but will now take the offer with open arms.

To finish, the minister of health underlines that any offer to help will be welcomed. If you are interested to help as a citizen, please consider to visit the website Coronasmitte.dk. On the website, in the section "Danmark hjælper Danmark" it is possible to seek help and get an estimation of offered help.